Preferred by it´s beaches the Punta de Mita Attractions are all around,
being some of the best in the region due it´s calm waters that suit all the members in your family.
Blessed by the great year round great weather have made this place a great destination for a high quality family time.
Punta de Mita Attractions in Riviera Nayarit Mexico
This Family friendly location counts with some great breaks to surf, from begginers to intermediate.
Quiet beachside towns and nice oceanside golf courses and many other sports.
Like sportfishing, hiking, surfing, windsurf and kitesurf, kayak, paddleboard, scuba and snorkel.
As you may notice, a very friendly beach location for great relaxing or great exitement.
But the best attractions are always it´s natural wonders such as seasonal dolphin and whale watching..
And the new and very popular Marieta Islands with it´s hidden beach.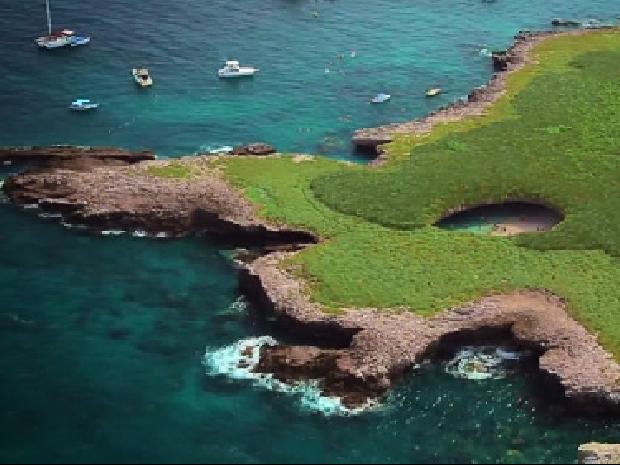 What is there to do in Punta Mita
There is a famous Island that has become one of the local rockstars around the world.
We are talking about the Marieta Islands, you can arrange a visit to this beautiful attraction right from "Playa el Anclote" or "Anclote Beach".
You can take a tour to visit them upon prior reservation, where we are pretty sure you will have a great time in Playa Escondida.
This ecological refuge for it´s peace and tranquility. It is the Ultimate must be place in Puerto Vallarta.
Attractions near Punta de Mita Mexico Riviera Nayarit
Some of the great places to visit are the beaches.
This place is surrounded by it and are some of the best in the Riviera Nayarit.
Due of the great beach they have in Punta de Mita, you will find some of the best waves you can practice some surfing, bodyboarding.
Then just to do the great three steps sit back, relax, enjoy.
It´s suits for any beginner you don´t have to worry if your kids are learning and having a bad time, they will love it as it is.
You can enjoy walking around, enjoying a great afternoon walking around the streets of this small town,
visiting the main square, going for a cool icecream and look for some souvenirs.
Some of the great places to see and check are the Restaurants that are great among the tourist due the great variety they offer
in the traditional Mexican Food they make.