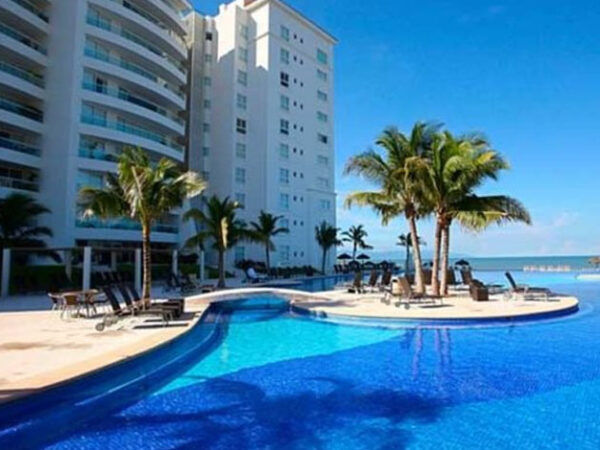 Condos
Camelinas Nuevo Vallarta
|
Condominio Las Camelinas Nuevo Vallarta Mexico
Welcome to Condominio Las Camelinas Nuevo Vallarta Mexico, one of the best Real Estate developments in the Riviera Nayarit, This beachfront Condo Complex is a private property that usually most of their owners use them as a vacation Rental for vacations in Puerto Vallarta Mexico.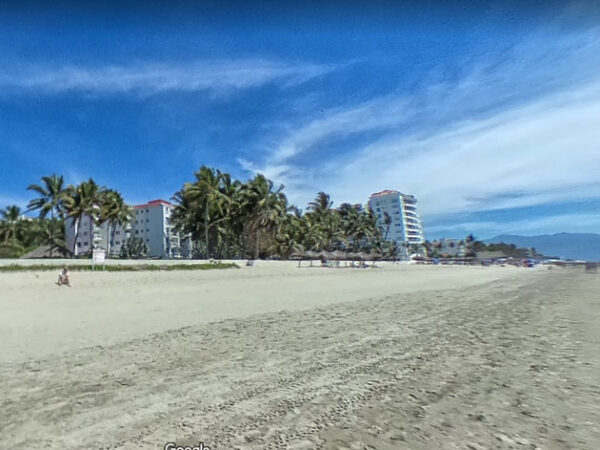 Located in the private developed area of Puerto Vallarta, a location where most of the newest Resorts decided to invest, as this location became a great investment, due the convenient location, and all the great space that around this development.
Condominio Las Camelinas Nuevo Vallarta Mexico Riviera Nayarit
which gave enough space to build great amenities and attractions from Golf Courses, water parks, shopping malls, and soon the Cirque du Soleil Theme Park by Vidanta.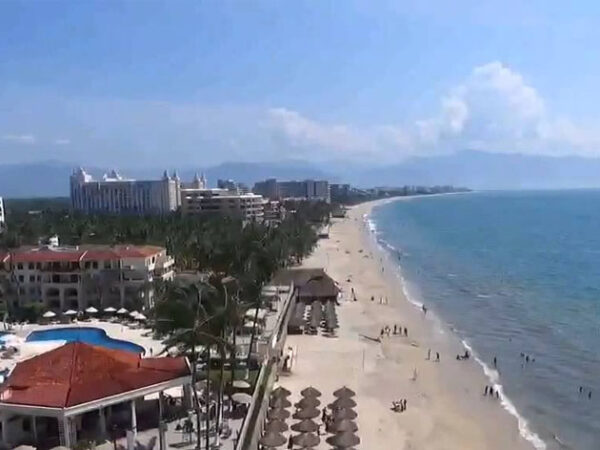 Las Camelinas Puerto Vallarta at Condominio Flamingo Real Estate development in Nuevo Vallarta Mexico
This private condominium is one of the favorites of many people who for years have decided to acquire a property to make, their second home, to be able to vacation on weekends and have their own condo house on the beach.
Its location in this Nuevo Vallarta development, Las Camelinas Puerto Vallarta , perfectly located in this location that was originally intended to build condominiums and houses, as well as hotels and resorts, is a viable option for people who wanted to invest in a property in Puerto Vallarta.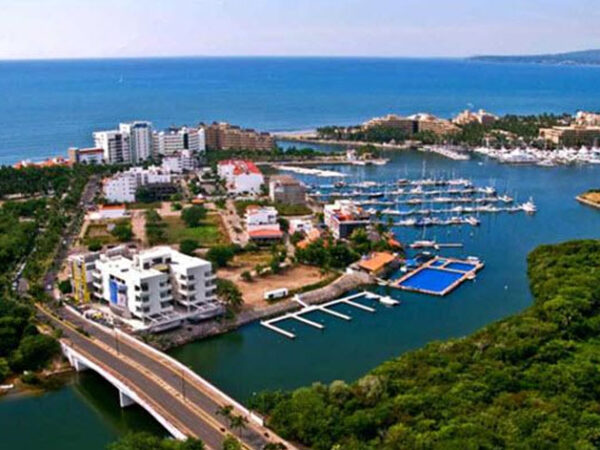 These condominiums have a privileged location facing the sea, thus having the opportunity to spend weekends doing great activities with the family, in a safe area and with a nice safe beach to swim, which is a great benefit that gives a value added for those people looking to travel with their family.
Besides, Las Camelinas Puerto Vallarta is a good option of what does a good investment represent, in case you would like to rent for a vacation, they will have an additional income and then recover a bit of the money that has been invested in this place.
Lote 34 8, Flamingos, 63732 Nuevo Vallarta, Nay., Mexico
Nuevo Vallarta, , Riviera Nayarit
Phone Number +52 322 297 1520
Condominio Las Camelinas Nuevo Vallarta Mexico Map