Best Punta Mita Restaurants in the Riviera Nayarit Mexico
Find the Best Restaurants in Punta Mita Mexico, A great spot of this destination Riviera Nayarit Mexico.

Best Restaurants in Punta Mita Mexico
Rancho Dora

Norma's Tacos

Margaritas

Casa Del Pintor

Casa Teresa

Sufi Restaurant

NAEF Café

The Blue Shrimp

Tuna Blanca

Si Señor

Kilometro 5 Surf Bar y Restaurant

Bambu Restaurant

Original Anclote

Rosa Mexicano Restaurante

Café Des Artistes

Punta Mercedes cocina a la leña

Sea Breeze Restaurant & Bar

Tacos and Papas
There are a great variety of Punta Mita Restaurants to eat, and taste the local flavors all traditional food and international style, with a local flavor.
You will be surprised of what you could find in this location in the tip of the Banderas Bay.
One thing that distinguish it's local culture and heritage of a destination and the country itself is the food.
Mexico has one of the most rich cuisine well known around the world, and Nayarit is a big example of it.
Every corner holds tons of flavors of tradition and Culture, all that in the traditional regional food.
And also the International food as well, Riviera Nayarit as a premier destination, have brought great Restaurant and bars.
Entrepreneurs giving a sample of what their vision, mixed with local flavors results.
The always changing environment of a great destination opening to new markets, attracting more people and more offers for new and great experiences.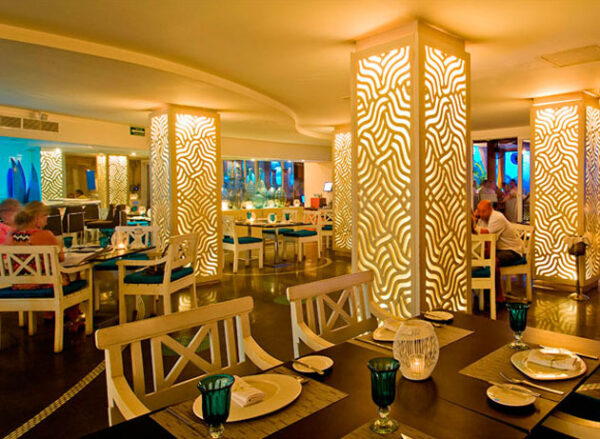 Top Punta Mita Restaurants in the Riviera Nayarit Mexico

Most of the best Puerto Vallarta's Punta de Mita Restaurants are located within the most popular areas, around the beach areas and the downtown area.
Attracting people to their most precious places in town seems to be a great working formula for success all the time.
But it doesn't stops there, many great location are located sometimes secretly or inside of big luxurious Resort complex
And Hotels, away from main spots areas, just outside town.  Where you can find great Resorts in a great setting.
With great amenities, offering their culinary option, garnished with great views of the landscape and Resort.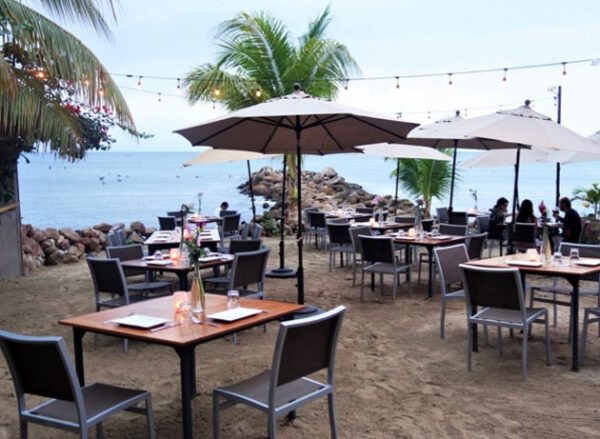 While on vacations try top eating and drinking in Punta de Mita
There is always some place to pick a nice bite, from early morning till very late hours, there is not a exact time for a nice food.
Well, with a great exception on etiquette for fine dining Restaurants.  Come along with your friends or family.
And start your day with a great Breakfast or brunch that is also great, to start the day, in a beautiful location.
Try now great food at Best Restaurants in Punta Mita Mexico
Come and try some of the Best Restaurants in Punta Mita Mexico at this tip of the Riviera Nayarit.
If you are a local, come and spend a great time at your favorite spot. If you are visiting, come and try all the traditional food.
Punta de Mita as a small beach town, still holds some of the best Mexican Nayar traditional recipes.