Best Sayulita Surf Rentals in Puerto Vallarta Mexico
Find a Sayulita Surfboard Rental Mexico for your next visit, in case you are not bringing your own board and want to try one of the most popular activities in town.
Visiting this beautiful town is for coming to surf or relax in a chillout environment by the Riviera Maya.
Puerto Vallarta Surf Camp Sayulita
Patricia's surf school

Surf Safari

Lunazul

Cruz Surf Camp
Sayulita Surfboard Rental and lessons
The Puerto Vallarta Surfing is by now, the activity that put this little town in the map, iIt has its own charm and philosophy of the people that love to be in contact with nature and embrace the waves.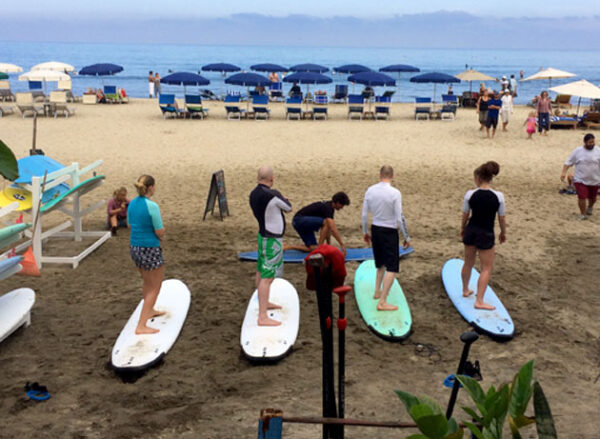 It remained as a well kept secret in Vallarta, but the word of mouth spreaded and well, still remains as a small beautiful town, but it is most often visited over and over.
Surfboard Surf Shops
There are many Surf Rentals in town, little entrepreneurs that love to share their passion, where even if you have any experience, they could teach you.
How to do it right and enjoy it.
Best time for Puerto Vallarta Surfing in Riviera Nayarit
All year long visitors love to come down to Vallarta and many other coast locations in Mexico that are besides beautiful, great for surfing.
From up north in Baja, to place in the Riviera Nayarit, Costa Alegre and all the way to Huatulco.
In fact Mexico is rich in surfing spots along the Pacific  and all them could be enjoyed anytime of the year.
Best Sayulita Puerto Vallarta Surf Camp in Riviera Nayarit Mexico
Come and visit the Puerto Vallarta Surf Camp Sayulita & Surf Rentals, you should at least try once this great and joyful experience.
Maybe you will find a brand new hobby, a way to enjoy nature at it's very best.
Lot of great guys will help you renting you a board, and they will share their best tips to make the best of your experience.