Welcome to the best of Puerto Vallarta Travel Services, we know how important is to get any destination you are looking for whether is by land, sea or air, then to have everything you could need while in vacations, such as vehicle rentals and transportations, to move around. And also travel agencies, embassies, banks, etc.
Best Travel Services in Puerto Vallarta
After choosing the destination, you may be looking for ways to get to your desired location.
For that is very important to find the right flight for you coming and going, moving around in transportations such as Car Rentals, private transportations, shuttle services, taxis, etc.
Local travel agencies to help you with other services while in vacations, and in case needed, the use and location of local embassies, immigration, banks, hospitals and clinics.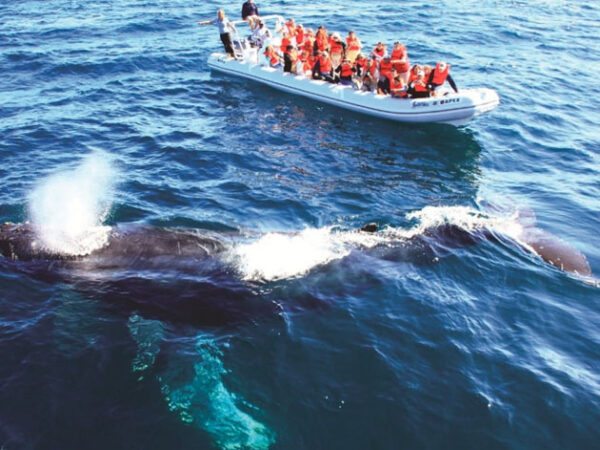 Travel Management  Services in Puerto Vallarta Mexico
Starting with air transportations, airlines agencies and private flights, can be checked online, but they have some representatives on site such as airports and ports.
Services like private transportations, vehicle rentals, shuttles, etc. They are conveniently
located in popular and most visited areas, and in all the transportations ports such, airports, marinas, bus stations, and all over downtown area.
Even all ways of transportation could be arranged at any local travel agency among other services and recommendations.
In this cases, any travel agency could become your best friend to give you all kind of advices in what to do and see and things you should do while in vacations.
Some embassies are located sometimes outside tourist areas, as well as some hospitals and clinics, but always at a reasonable distance in case it is needed or emergency situations.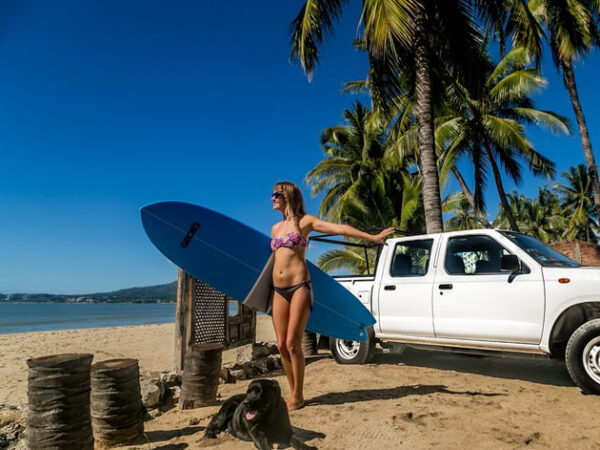 Should I rent a car in Puerto Vallarta?
The answer is, yes, renting a car to go from one place to another is a very convenient and easy to enjoy this destination wood, there is much to see and much to explore, and places to go where there may not be tours available for those places, or to be paying taxis to be carried by to those parts can be very expensive.
Simply starting with the cost of only the transfer from the airport to your hotel, one way, can be as much as the rent of a car for a day.
Maybe you came to think that you do not know the destination well enough to know how to get to different parts, but currently there is a lot of information, either online, or directly asking locals how to get there, recommendations, what roads to take and shortcuts, and what places should not be missed on your trip.
Vallarta Car Rental mandatory insurance
Must take into account this aspect very well before renting, or plan the budget to rent a car, since you may believe, that you have fallen into some type of trap.
At the moment of making a reservation, and see that the cost per day is quite low or very cheap, maybe you do not take into account the mandatory insurance that most of the time is even more money than the same you pay per car per day.
And the truth, many feel that have been cheated in some way, by not having read the small letters of a contract.
So, pay close attention to this aspect, and ask directly, and make sure that you they are going to respect the agreement.
Car Rental Puerto Vallarta
There are many car rental agencies in Puerto Vallarta, all distributed throughout the destination from Mismaloya to Sayulita, Punta de Mita, and practically have a representative, at any tourist point of the region.
These are the most representative and many have the support and guarantee of the major international brands.
They can be found mainly at the points of entry and exit of the destination, such as airports and bus terminals, as well as in the lobby of any hotel.
Gecko car rental
Enterprise car rental
Sixt car rental
Avis car rental
Budget rental car
Hertz
Ace rent a car puerto
Val car rental
Dollar car rental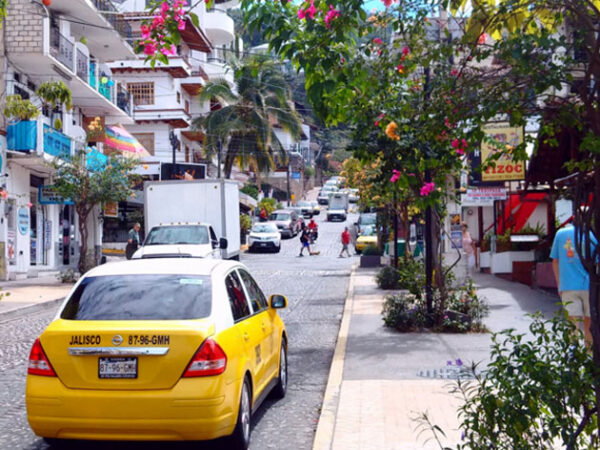 Puerto Vallarta Taxi
As in all places in the world, being transported by taxi can be the safest and most flexible way to move from a point to another, this could be the best way to start the journey transporting yourself from the Airport Until your hotel in Puerto Vallarta, maybe it can be a bit expensive, so they offer prepaid services, or reservations in advance to get a better price.
Uber in Pue
There is Uber service in the Area, you may use this service as well, providing, great services and great rates.
The taxis themselves are a very convenient option, especially on short trips, or move to nearby places, to take to move greater distances, it is advisable to rent a car, for cost reasons.
Water Taxi
A very popular service, especially for hotels that are located in the marina of Puerto Vallarta are the water taxi, which will take you from a point in the marina to any beach you want in a convenient and fun way.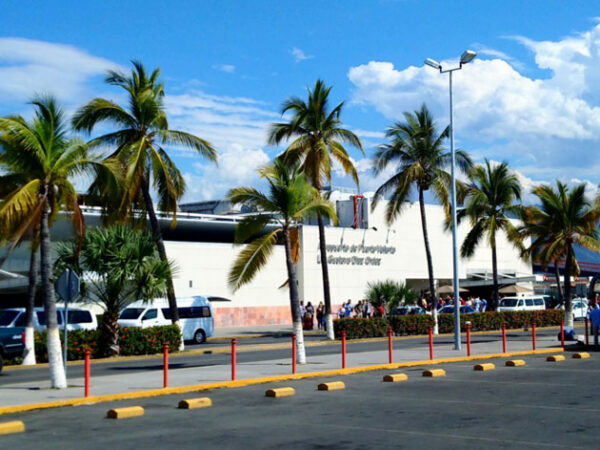 Puerto Vallarta Airport
Which serves as an international terminal for entry and exit in the tourist destination, is located a few miles outside of downtown Puerto Vallarta, this is a bit away from the main hotels and tourist areas most visited.
So a  transportation services is recommended that can go from the taxi, to rent a car, use an airport shuttle service, or public transport that is quite convenient and safe, and you can bring it to your destination.
Currently this airport serves as a port of entry and exit for many international and domestic flights, providing service to the largest airlines that have direct flights as well as connections to the main cities in the region, from Canada, the United States, Mexico and many other countries. Latin America
Travel Services in Bahia de Banderas and Riviera Nayarit

There is always wise to plan ahead and check where are you going, where to stay and how to
get around and move to the places you want to see or the activities you want to do.
As a traveler, the chances to get a flight ticket for the fraction of what you usually see, are big,
but there is a big risk of not getting that at all.
You may want go book a flight when it sounds fair and makes sense to you in advance, then plan your whole trip, stay etc.
Moving around like local transportation or car rentals prices, doesn't change as much.
They are pretty much fixed rates between a place and other.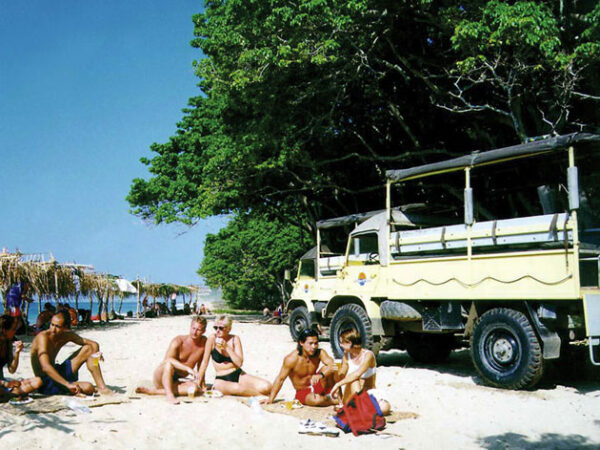 Find the best Travel Services in Puerto Vallarta for your Vacations
Here we will list not just useful information to get here and moving around, but local information of services that you may need while in vacations and in case needed, to save your entire trip.
So try to keep this information at hand just in case.