Renting a Car in Puerto Vallarta Mexico
Best Car Rental in Puerto Vallarta as an option to move around It is a great choice if you want to make more of your time while on vacations and to have access to more places with much less effort.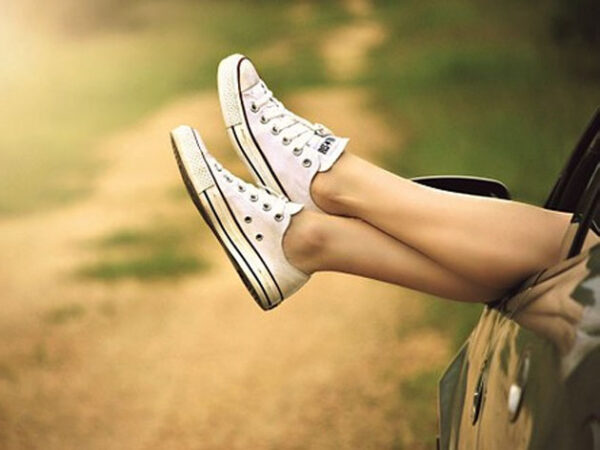 As any other tourist destination, it won't be complete without a way to move around in a faster and convenient way, you can move around taking taxis that is also a great idea But having a car or motorcycle at anytime you could need it It is also much better.
We know a taxi driver knows everyplace and every road in the Bahia of Banderas So, be careful on roads and streets, looking and paying attention In how local people drive and special care on steep roads when going uphill and downhill.
Should I rent a car in Puerto Vallarta?
The answer is, yes, this beach destination is quite extensive and there is a lot to see and maybe you have very little time to enjoy it, so it would help a lot to be able to move to all those places of interest that we recommend you know or visit during your holidays in order to have a more complete vacation enjoying everything that this tourist destination offers.
Is it safe to rent a car in Puerto Vallarta?
It is safe to rent a car in this beach destination, as always the recommendation to be especially careful when driving, since many customs are different to how you are used to in your place of origin, and many of the local people driving cars they follow the traffic laws to the letter.
We suggest you take special care when hiring car insurance What is mandatory, and what could save future headaches in case of any event related to the unit.
Besides this it is safe and it is a way to be able to enjoy and a more complete way this destination and everything it offers.
Best Car Rental in Puerto Vallarta Mexico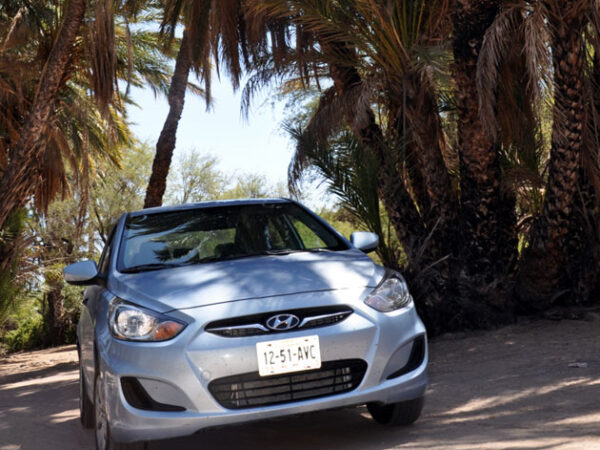 In a destination as big as this, there are hundred of rentals options, well there are a few, but you can find a Car Rental Representative at every lobby any hotel, as part of their service for their guest, because they know the importance of Renting a Car in Puerto Vallarta for moving conveniently around and as better way to provide comfort while exploring the area, besides saving lot of time and money.
Payless

U Save

Gecko

Sixt

Alamo

Avis
Jeep rental Puerto Vallarta
Explore this destination everything that offers around from its beaches to its mountains getting inside a bit difficult, make it a quite fun experience being on vacation in a place like this, with the wide variety of things to see and enjoy offers.
it is easy to explore and know all the corners of this destination with a vehicle of its type, being able to reach the most hidden parts, or more taken care of outside the known way, to reach small towns, explore small places, reach somewhat inaccessible beaches and that thanks to this and that thanks to this they are still beautiful.
In this destination many visitors recommend renting these Jeeps with a company called Cool Rentals that specialize in this type of vehicle and that they know exactly what they are looking for and will gladly help you find it.
Packages for Renting a Car in Puerto Vallarta
You can use any Taxi anytime you want, even ask them to take you To some special place, that is special or favorite for locals.
Or give you special directions and considerations in where to go What to do and see, the time that it could take and how to make the best of it.
Just imagine the feedback from hundred of visitors that a driver like this Would have, they make the best tour guide.
There are great options with vacation packages that includes a car rental in their total price.
While some other accommodations offer packages of room with car at your service for moving around, that is also a great feature.
If you would like to know more about those packages, we will try to find the best deals and places to stay with car rental.
Find the best Car Rental in Puerto Vallarta for your vacations
If you have plans to move around in the destination by your own, or if you like the convenience of driving your own car.
This is for you, you will experience your vacations, driving thru all those streets and roads across the place And enjoying all the natural scenery and wonders of what this port has to offer and you just have to experience it.
Cheap Car Rentals in Puerto Vallarta
Finding cars for rent in this destination at a low price is relatively easy, practically like in any other destination, the offer of low cost cars and always something you can find, but should not be trusted due to the great demand for these cars.
It may seem a very good deal at the time of making the reservation of the unit, it is rather advisable to pay extra attention to the conditions at the time of making the reservation so that it does not take away any surprise at the moment of picking up the car in the place that have agreed.
The safest thing is to find a reasonably cheap price for the daily rent of any car, which may not mention or is between said are the extra costs involved in the rent, especially in the payment of compulsory insurance for the unit.
It can usually inflate the price to a point that is not as convenient or cheap as you would believe at the beginning.
It is also important to know in advance, that maybe as a way to negotiate a discount or an even cheaper rent, you will be invited to visit and attend to a presentation to a development or resort of timeshare or fractional ownership, in exchange for a Juicy discount and even some other incentive.
So, if you do not mind spending a few hours of your vacation making a presentation, and it seems reasonable offer they can offer you access to their offer, go.
On the other hand many car rental companies are aware of these practices and do not want to duplicate them so you may be able to get a discount or some special arrangement.
Car Rentals deals for seniors in Puerto Vallarta
Never hurts to ask for a promotion for seniors in the rental of cars, may not have a fixed rate, but can reach a negotiation and with the company.
we suggest you to previously communicate if you are comparing companies and prices, as well as the models and packages you might have.
The advantage is that given the size of this tourist destination and the services they offer, there is practically no difference in the company chosen when picking up and delivering the car.
All have high quality standards so they can be adjusted to any request in order to have a satisfied customer not only for the moment, but for future trips to this destination and others as well.