Can you rent Scooters in Puerto Vallarta?
Of course, Scooter Rentals in Puerto Vallarta is one of the most fun ways to explore this tourist destination, walking comfortably through the cobbled streets of old Vallarta is one of the main attractions in this destination, as well as enjoy all the beaches that are around and admire the panoramic views that the tourist road offers.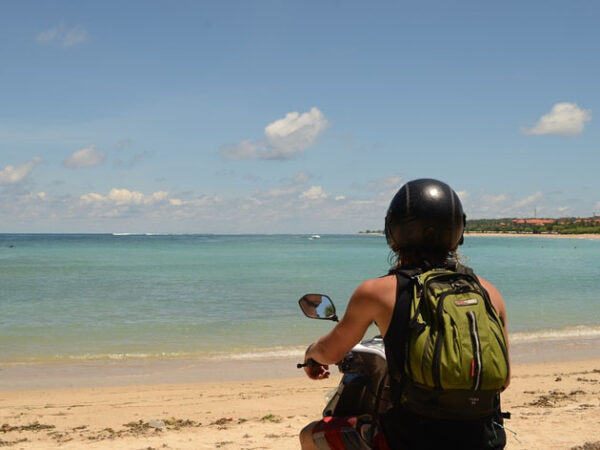 Best Scooter Rentals in Puerto Vallarta Mexico
These are one of the companies that offer the rental service of vehicles such as scooters and other options that may be interesting for you on your Puerto Vallarta vacation.
Estigo ATV Tours

Xiutla Riders PV

Bike Mexico

My Vallarta Experience

Cool rentals
Puerto Vallarta Mobility Scooter Rental
We know that a tourist destination like Puerto Vallarta, it is very important that everyone can enjoy this destination without major problem, and these companies offer the rental service the mobility scooter Rental to help you move comfortably on your vacation.
Pacifico Mobility

Beach Crossers
Scooter Rentals in Puerto Vallarta Mexico
With this means of transportation you can enjoy this tourist destination, and discover the most charming corners with total freedom and at your own pace.
You can admire the beauty of the Mexican Pacific all its corners as its hidden and private beaches that in some other way would have been difficult to enjoy.
With these fun scooters you can move without worrying about getting lost, or getting stuck in the vehicular traffic of the city.
These companies even offer personalized tours that will take you to know the most emblematic and tourist parts of the destination, those places that you should not miss and that you should visit or know at least once in your visit.
If you come on a cruise and have a few hours to enjoy your destination, it will undoubtedly be a great option to take advantage of a short stay in this destination, and thus be able to take full advantage of the visit of this port.
Puerto Vallarta Mobility Scooter Rental
With the rent of these mobility Scooters, you will have the possibility to enjoy and experience the holidays freely and enjoy with your loved ones every moment of your stay in this tourist destination.
These vehicles will help you to participate and enjoy all those activities that you decide to carry out during your vacations.
It is a fairly easy and inexpensive way, and a viable option to travel by transporting your own mobility vehicle.
The companies that provide the mobility service Scooters, know how important it is for you to enjoy every moment of your vacation with the least inconvenience, providing a delivery service to where you are staying for your convenience.