Here we list Best Things to do in Puerto Vallarta Mexico, find what to do with great activities, that will help you discover and enjoy this Resort destination.
What to do in Puerto Vallarta Mexico
This destination is surrounded by many natural attractions, and has many interesting small towns al along. You can find in every spot some local attractions and ways to enjoy them.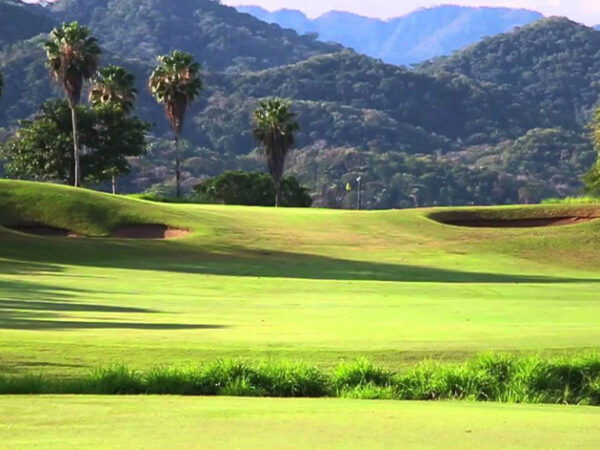 Puerto Vallarta Golf Courses
Golf courses have become one of the main attractions in the destination, becoming overtime one of the favorite things to do while on vacations and is attracting more and more people around the world turning this activity one of the most important growing factors of the destination.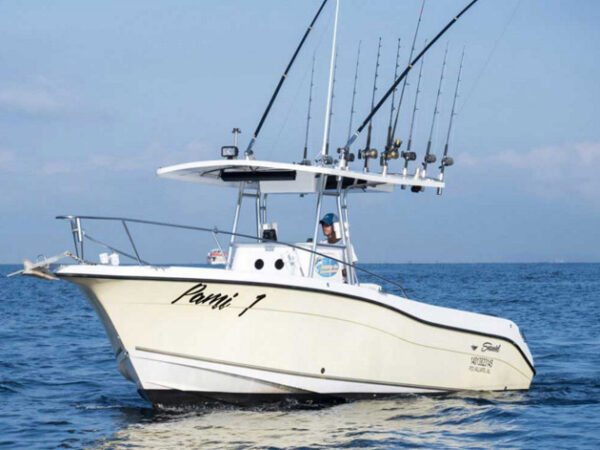 Sportfishing in Puerto Vallarta
Back in the days, Vallarta wasn't what is now, a big Luxury Resort destination.
Puerto Vallarta was like a fishing village.
By that time, Viarta was almost unnaccesible, and a tipical ride to get here from Guadalajara, that usually now takes about 3 hours driving, by that time could take up to 6 to 8 hours.
People comming specially from the US started comming flying in small planes, landing in small landstrips, and at that time, a few hotels were built, and those were mostly sport fishing hotels.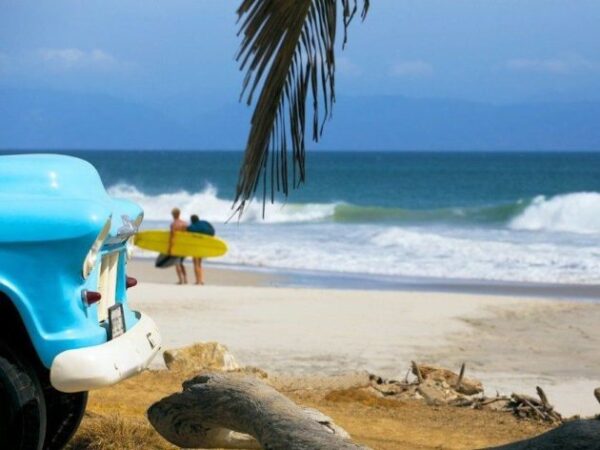 From exploring and taking walking tours to know and inmerse yourself into it's culture and traditions.
In which Mexico is one with the most extensive and richest worldwide, it's customs and heritage.
This destination, being formed mainly by the Bahia de Banderas Bay and the Riviera Nayarit, it facew from one side the beautiful Pacific Ocean whit it's shoreline and beautiful beaches, and the mountain range and jungle by the other.
Making Puerto Vallarta a great oportunity to enjoy this destination from any location.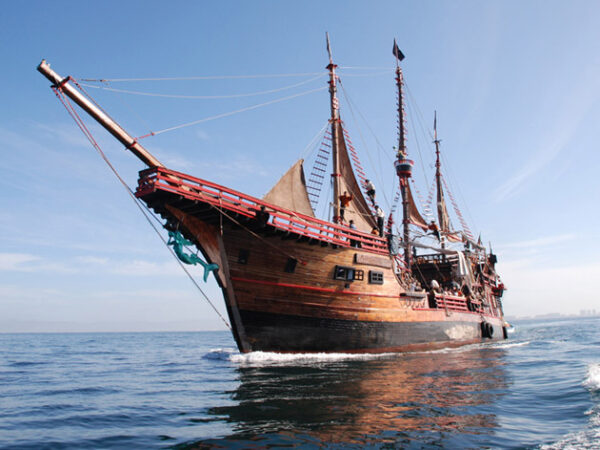 Best things to do in Porto Viarta Mexico
The best activities are located in the main attractions of this destinations, which are it's beaches.
Activities in the Sand and the Sea, from jet sky to beach voleyball, banana tour ride, snorkeling, scuba diving.
Paddle boarding, kayaking, and tours visiting the closest rock formations and and secludes beaches as the worldwide marieta island and it's hidden beach.
Tours for whalewatching on season, makes Vallarta one of the hottest spots to enjoy this big buddys at the sea.
There are some well known surfing spots, suitable for any skill, from begginers to experts.
There are some cool tours for Tequila and Mezcal tasting, traditional regional food tours, there you can try first hand some of the most well know features of this country which is it's colourful food and traditions.
There are experiences for the thrill seekers, from canopy zipline tours and bungee jumping, to atv and horseback riding across the jungle discovering rivers and cascades in the middle of the mountains.
This region of the Pacific has some of the best sportfishing in the country, with some of the best billfish catch hou can get.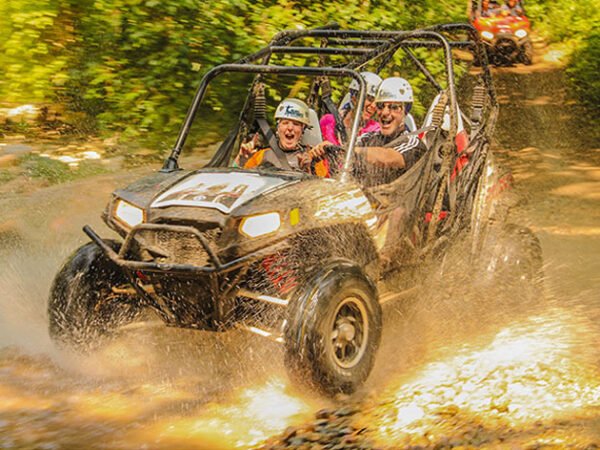 Find Tours and Activities In Riviera Nayarit and Banderas Bay
There are great activities year round, anytime you come if you wish yo do something more besides relaxing something available and new to try will be ready to experience.
You may be looking what to do in a specific time of the year, but you should check when it is better and available like the whalewatching adventures that are seasonal, and have to wait for the best time of the year while they visit.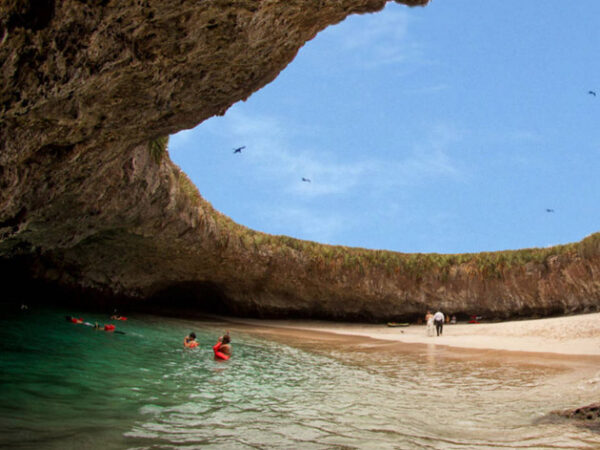 There is always Things to do in Puerto Vallarta Mexico
There a lot of things to do in Puerto Vallarta for everybody, from kids to very grown people.
You can complement your vacations with many great things to do while visiting, put in your list what everybody loves and reccommends.
From visiting Marieta Islands, to swimming with dolphins, to hiking and visiting cascades deep in the mountain.