For those looking for Best Things to do in Nuevo Vallarta Riviera Nayarit and What to do while on vacations to have some excitement and adventure.
Best Things to do in Riviera Nayarit Mexico

Besides relaxing at the pool enjoying the great weather, there is a great variety of activities in this area, having a great beach where you can do some kayaking, some paddle board or surfing with the soft waves coming from the Pacific.
What to do in Nuevo Vallarta Riviera Nayarit

There are many activities to do while you are on vacation in that destination, and not just talk about swimming on the beach, relax in the pool, or take a tour in the city.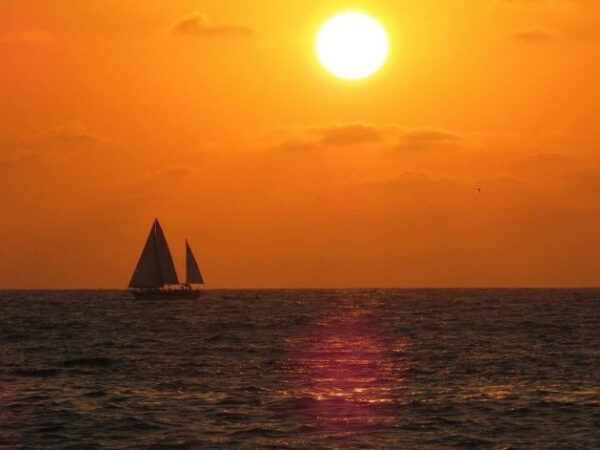 There are activities that are essential especially in Mexico How to taste your food, your drinks, and go shopping shopping knowing all the folklore and color that such a rich country offers.
There are some day trips where you can enjoy all the nature that surrounds this destination, have some adrenalin flying doing some canopy tour across the jungle in Canopy Bay.
Some of the coolest way to go and explore is on a all terrain vehicle ATV, you can go thru the natural landscapes.
Horseback riding through the jungle of Puerto Vallarta, Mexico with all your family, let some experts guide you to the best locations.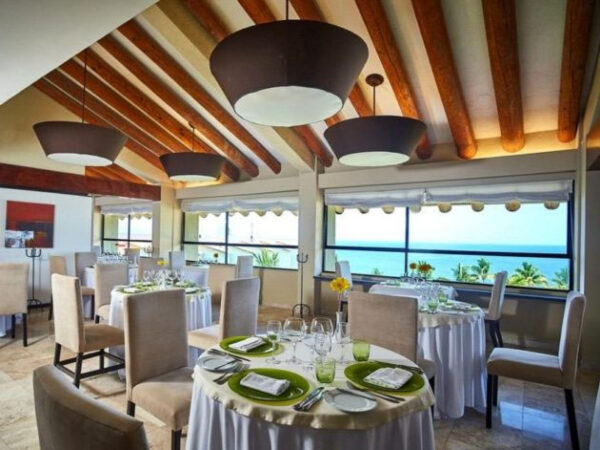 Eating and drinking in Nuevo Vallarta Mexico

This section of Puerto Vallarta was developed specifically for tourist purposes, so new concepts and projects were created to offer all visitors who were either staying in this area or in other parts of the destination.
Nuevo Vallarta Mexico Nightlife
The nightlife in a destination like this is very important, and the concept of this destination itself is, in addition to relaxation, it is partying.
So they established interesting proposals to have a little fun once the sun has set.
Puerto Vallarta have most of the party nightclubs and crazy bars, in Nuevo Vallarta, takes an approach as a calm and relaxing destination, close to its sister city.
You may take a closer look to the clubs in the Marina, for some excitement time and party.
Tours and Activities in Nuevo Vallarta
Many  activities that are not so relaxing, but are a bit more adventure that include, from off-road vehicle rides, zip lines for Adrenaline lovers, submerging slightly in the waters of the sea Snorkeling, visiting the famous Marietas Islands in the national park, and Coming soon the maximum attraction what will be the theme park The Parks of cirque du Soleil in the development of vidanta Nuevo Vallarta.
ATV tours

Canopy tour

Aquaventuras park
Going to a waterpark is a the meaning of hours and hours of fun with your family.
Snorkeling

Islas marietas national park

Cirque Du Soleil Theme Park
Here you can have the chance to swim with some very playful dolphins, bring your family and enjoy a great time with this awesome mammals.
One of the great experiences, is to release baby turtles to the sea. Turtles come often to nest on these beaches,
and a way of protect the specie from predators and human activities.
Are rescued and take special care of them, once they are ready to go, they invite families to watch those baby turtles go into the ocean.
Vallarta Yacht Club
The great location in the Banderas Bay and the calm sea makes a perfect place to try taking control and operating a regatta.
Best Things to do in Nuevo Vallarta Riviera Nayarit with Kids
Nuevo Vallarta is an area designed for families that like to vacation in a place like this, obviously we could not leave out the little ones, so all the activities are safe even for them, so that if both children and adults can fully enjoy this tourist destination.
Shopping in Nuevo Vallarta
For those who want to take a bit of this destination home, a nice memory, or a gift for a friend or family member, there are many options to see what they like is clothing, crafts, jewelry , food and an endless amount of things necessary for vacations, such as beachwear sun blockers, umbrellas and more.
Spas and Salons
What you want is to pamper yourself and relax while you are on vacation in addition to the classic relaxation in the pool or on the beach, a wide variety of spas and aesthetics, are available to beautify at any time.
Nuevo Vallarta Attractions and What to do for Free
One of its main attractions is its beaches, so the favorite activity and currently the one that is free, is to visit its beach and fully enjoy it.
so much to swim in the waters, as to lie down in sand sunbathing on a beach towel, to play some sport or eat in the shade of a palm tree, as we all know some of the best things are free and are ready there only for the let's enjoy.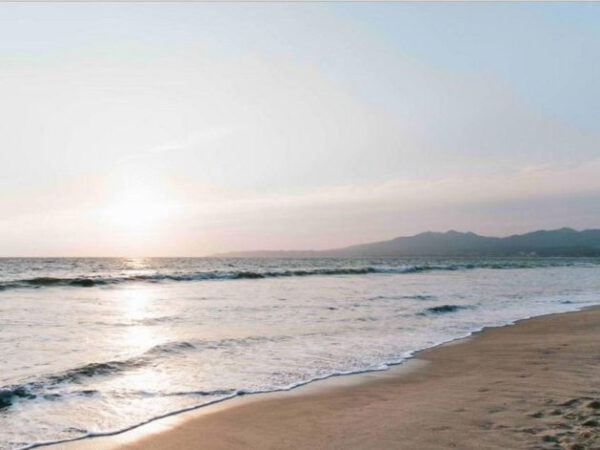 Going up hills and mountains,  getting deep into the the rainforest and watch all the wildlife
and enjoy some of the beautiful views of the Banderas Bay and Riviera Nayarit.
Visit the Las Animas Adventure Park in a boat ride tour where you may see dolphins, manta rays and humpback whales.
On season is a must do Whale watching or deep sea fishing, do not miss the opportunity to have one of those exciting tours.