Find the Best Things to do in Punta Mita Mexico, in one of the best locations in Puerto Vallarta by the Riviera Nayarit side.
This is a perfect setting for some great vacations some miles away from the always partying Puerto vallarta. It´s location, away and secluded it is a blessed location with great beaches, very swimmable and safe.
Beaches all over are family friendly friendly with warm water and soft tides, it is one of the perfect locations in the area. For a Family day at the beach.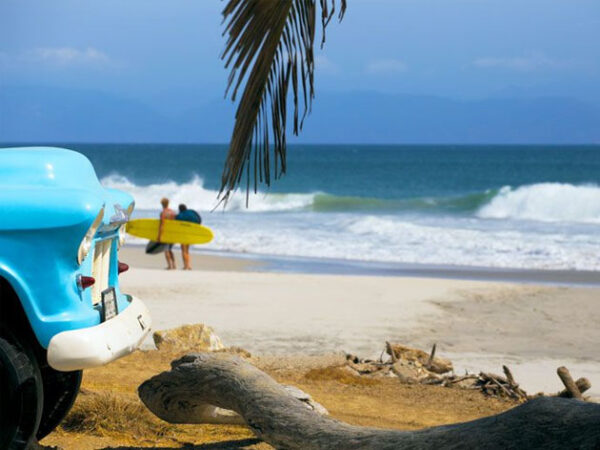 Lots of watersports all around to keep you fun busy, or just sit back and relax in a palapa, any shade.
Many restaurants will provide any food and beverages in case you want to try some margaritas  by the beach or try some local fresh seafood.
Best Time to Visit Punta Mita
The best time to visit Punta de Mita is undoubtedly from the months of October to May, the weather is perfect, it is not as hot as in the summer and much less humid, and by then the rainy season and tropical storms have been left behind, and that adding that they are not very busy dates so there will be no crowds and thus be able to enjoy quieter of this destination.
It should be mentioned that special attention must be paid to dates such as Christmas New Year, Thanksgiving Day, and other popular celebrations even at Spring Break, but otherwise it is perfect to visit.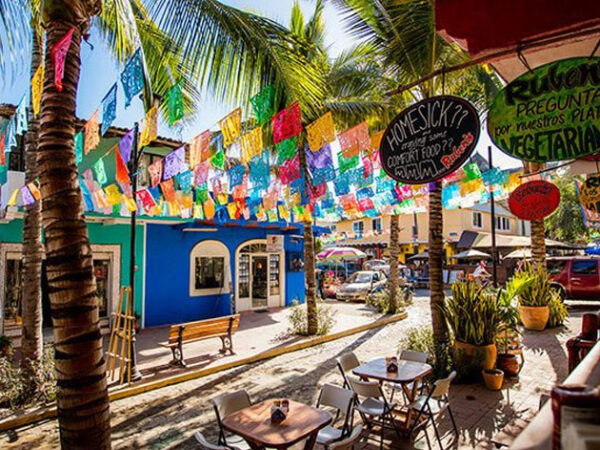 Best Restaurants in Punta Mita
There is a great offer of activities and one of the best we all enjoy the food and drinks.
There are lots of culinary options from Mexican food to international and from fast food to fine dining options.
Some of the places to highlight are yes sir, pink mexican restaurant, white tuna, Mexique, Cafe des Artistes, Margaritas, Boca deli, Blue Shrimp, Si Sushi, casa teresa, punta mercedes, Sufi, Punta de mita counts with a well renowned chef thierry blouet that have put this great resort location on the map.
Something to highlight In this little town are its restaurants, which can range from a delicious food stand in the street, to a luxurious place of haute cuisine of world renown in which the most qualified chefs make a delight for their guests.
This peaceful place of the Riviera Nayarit on the edge of the Bay of Banderas, is one of the favorite places of the new visitors and for many who return as well, since the experience of eating in a place like this, with the tranquility that this nayarita town provides, It makes a worthy experience to repeat.
Here you will find a wide variety of meals, dishes and cuisines, from the most basic traditional Mexican food, to the most select dishes prepared by your chefs who are artists in the art of cooking.
What to do in Punta Mita Riviera Nayarit Mexico
It is a great for surfing, check among locals experts wich one could be perfect for you, as a beginner or as a very experienced surfer.
There are some beaches all around, in which you could find nice spots to try and practice your skills. Or just to learn new tricks.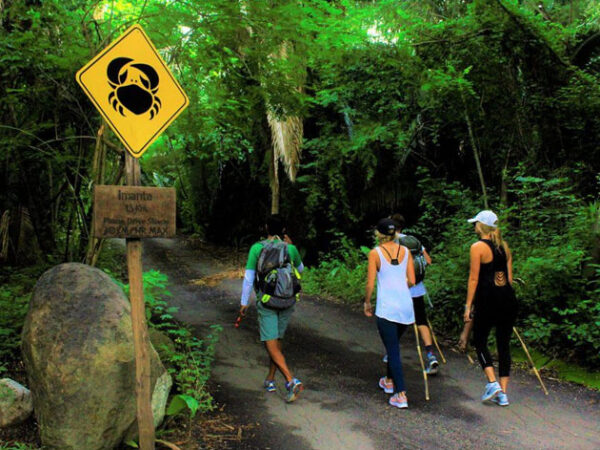 One of the best Things to do in Punta Mita Mexico is Hiking Monkey Mountain
Enjoy a day walking thru nature in a very safe environment where you will get professionally travel advisory by local experts.
Lot´s of birds, animals, and insects. Hours of fun in the wild awaits you.
Grab some guide in town to walk you for the best paths of the trail, so you won't get lost.
It is a nice and safe tour if you want to try something different than what the local beaches offers.
More and more, many travelers like to visit different locations in the world and the best way to enjoy it, It is walking through the hills and mountains traveling small scenic roads in which they can enjoy all the wonders they inhabit and They grow in the different places they visit you.
Since it is not only to arrive at a place and to know it, or simply to be there, but it is necessary to go in to know a little more than what is seen superficially.
Zip Lining Punta Mita Mexico
You can now enjoy this activity a Popular around the world in which you can mix high doses of Adrenaline and excitement by sliding by cable at high speeds at high distances safely, enjoying the beautiful views that the Nature of Punta de Mita offers, without a doubt an attraction and an activity For lovers of strong emotions.
Many tour companies will offer some professionally guided tours from puerto vallarta.
They will advise you when is the best time to visit and get to the island and hidden beach.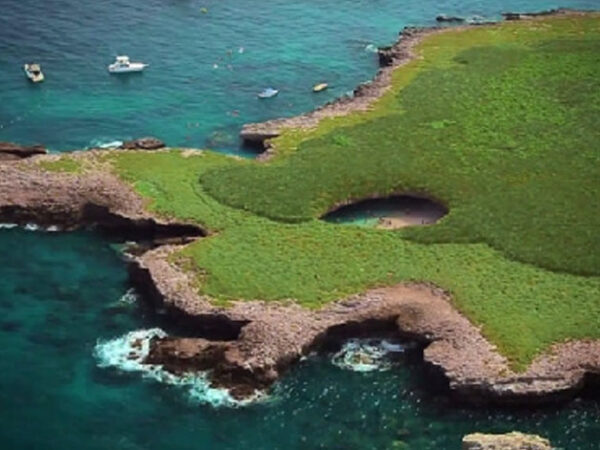 Marieta Islands National Park and Hidden Beach
Come visit to Puerto Vallarta And do not visit the hidden beach of the Marietas Islands, it would leave your trip to Puerto Vallarta incomplete, not only is visiting the beautiful beach so famous today, but the tour that includes visiting this location, observe all the natural beauties that are around, enjoy what is under the water doing snorkeling, all this in an ecotourism, to this National Park of the Marietas Islands.
in which one can arrive renting a boat or with certified and professional guides that are in the area, which can explain everything about these beautiful and enigmatic Islands, as well as what you should see, what you should do and what not must do to continue to preserve this natural wonder What is a treasure for all humanity.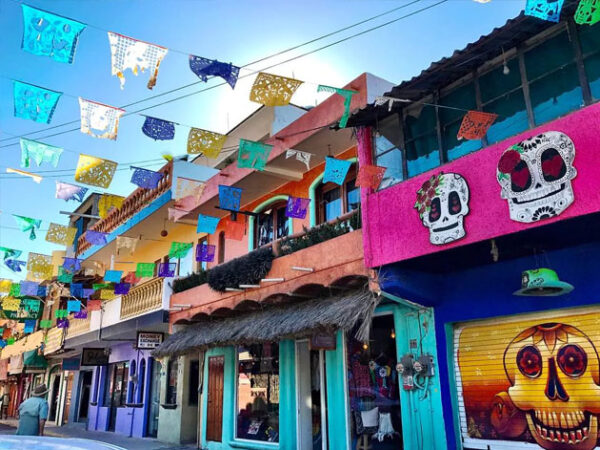 Shopping in Punta Mita
Already in Punta de Mita Do not miss the opportunity to buy and bring handmade items of decoration, food, and clothing made in an original way and with its unique touch of expert hands that make these products with the sole intention that can take a little Punta de Mita to their homes as a good memory of a good place someday they visited.
Punta de Mita Mexico Map